An IBD Physician with Patient Inspired Fitness & Nutrition Truths
Curated Content, Insights & Musings of
Neilanjan Nandi, MD, FACP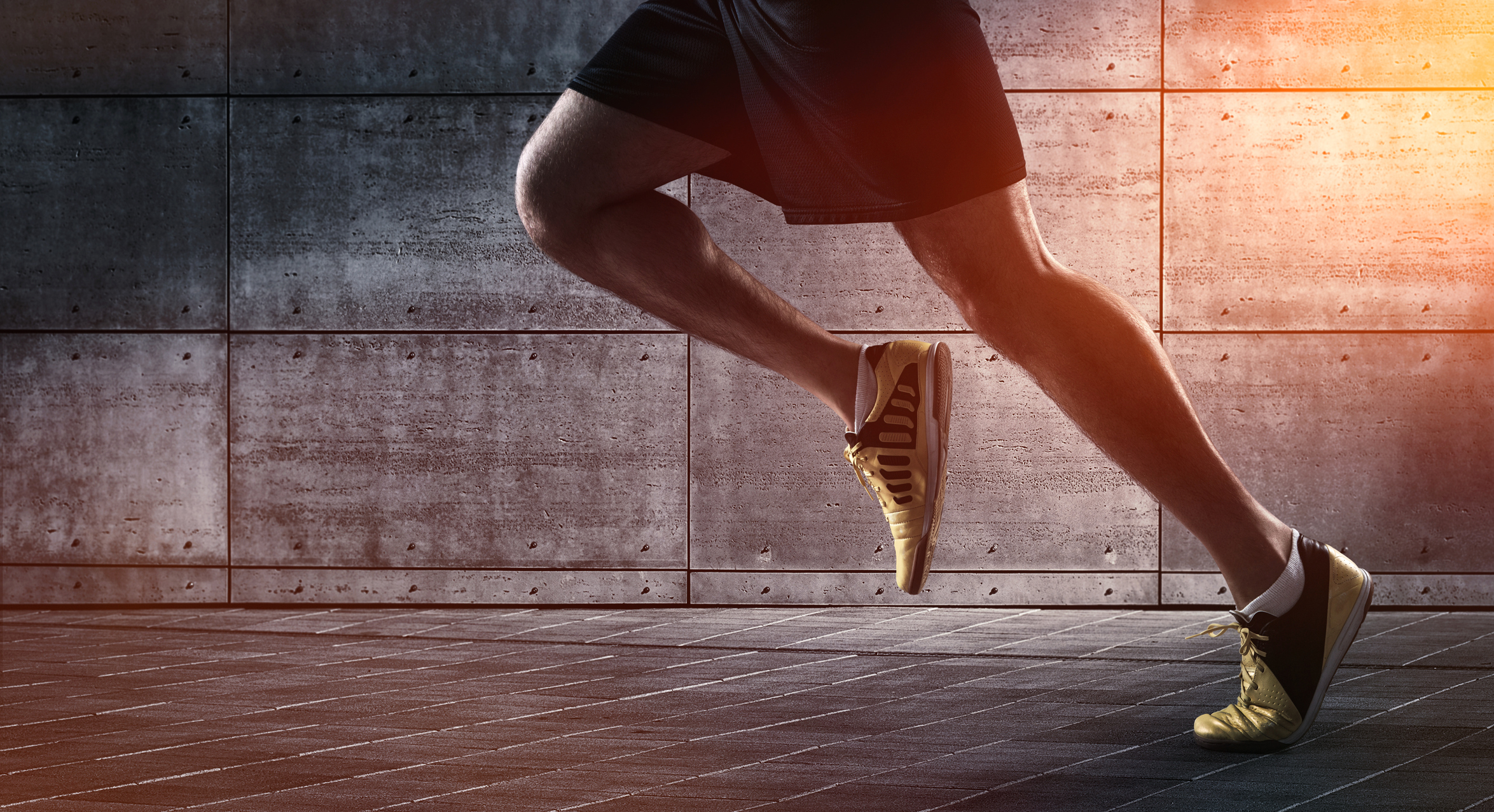 Video: Dr. Nandi - Why I Spin 4 Crohn's & Colitis Cures - Team: OTF FitWit MisFits !
Join dR. nANDI for Spin 4 Crohn's & Colitis
The Hilton at Penn's Landing
pHILADELPHIA, PA
benefitING The Crohns & Colitis Foundation
Team 'Drexel's Gots the Runs' is Spinning & Burning to Raise Funds to Find Cures for Crohn's & Colitis. Every dollar is dedicated to innovative research to help our community !
FITWIT
/fit-wit/ (noun)

an individual embracing clean, efficient & informed approaches to mindful healthy well being.
In caring for my IBD Patient Warriors, I have been impressed with the profound impact of Nutrition, Fitness & Well Being on the human condition. From these lessons, I have chosen to implement these smart truths into my own Life. Why not practice what we doctors preach!?
Life get's busy. Neglecting our health shouldn't be an option. Isn't it time we forget our excuses and start treating ourselves better, inside and out ?
Join FITWIT Neilanjan Nandi, MD in his quest to promote smarter, healthier and more mindful living. Don't we all deserve better ?